Stunning Shower Screens For Your Home
Trusted Quality For Frameless Shower Screens Gold Coast
Design Ideas For Frameless Glass Shower Screens Gold Coast
We specialise in custom made quality shower screens so you get a perfect fit that is individually tailored for you and your bathroom. And for that special finishing touch we use an exclusive range of finely crafted brackets, hinges and handles which add to the overall quality and style of your finished shower.
Nothing beats a new bathroom made with the best modern materials and designed with a modern contemporary interior look – your finished look with a new or frameless glass shower screen will leave you and your guests breathless!
We can come to you anywhere on the Gold Coast areas for an obligation free measure, bathroom design advice and quote
FOR EXPERT DESIGN ADVICE ON SHOWER SCREENS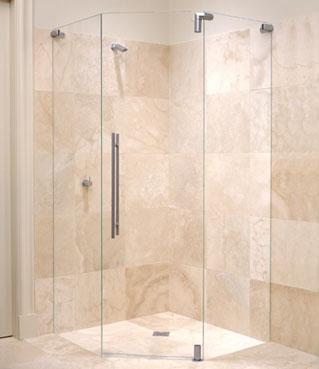 Why Choose Us For Shower Screens?
We use the highest quality materials we can source
All our shower screens are manufactured right here in Australia to Australian standards
Extra toughened thick glass
Variety of high quality accessories and handle options
Over bath showerscreens available
Frame colours can easily be matched to your bathroom (custom colours available as well)
Cost effective – Highest quality at the best prices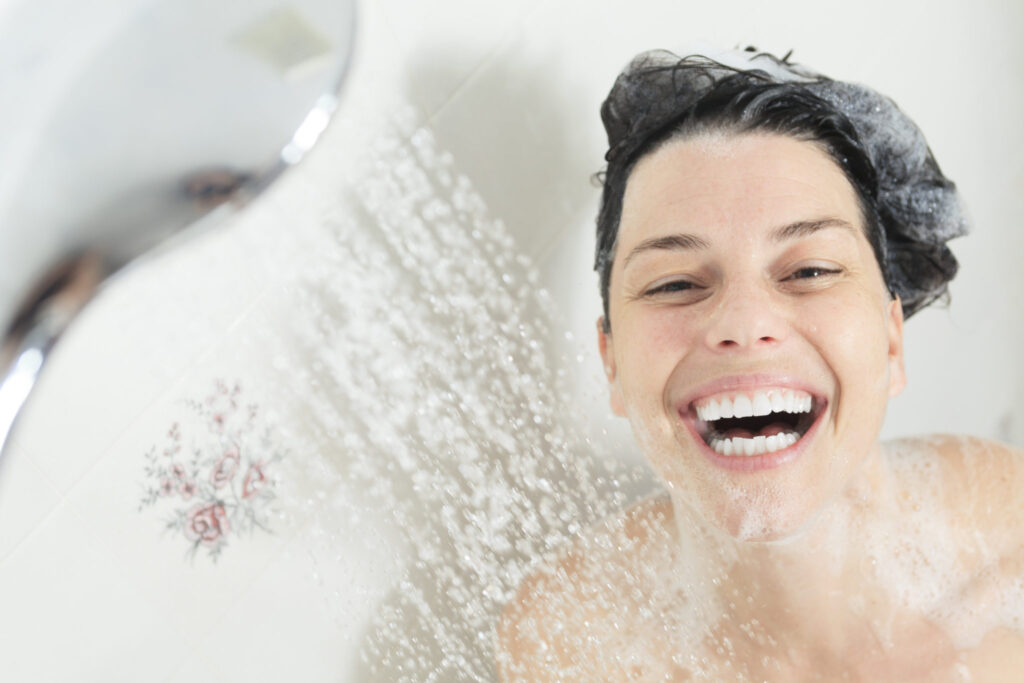 Which Is The Best Shower Screen For Me?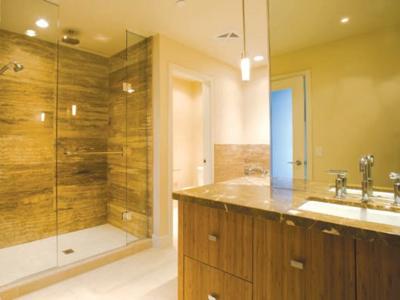 Elegant Frameless Shower Screen
Creates a true luxurious appeal and creates a very clean open appearance that is very contemporary and will instantly add stylish value to your bathroom.
Full Height Frameless Shower Screen
Frameless Acid Etched Shower Screen
Get a quote now by calling 07 5603 7700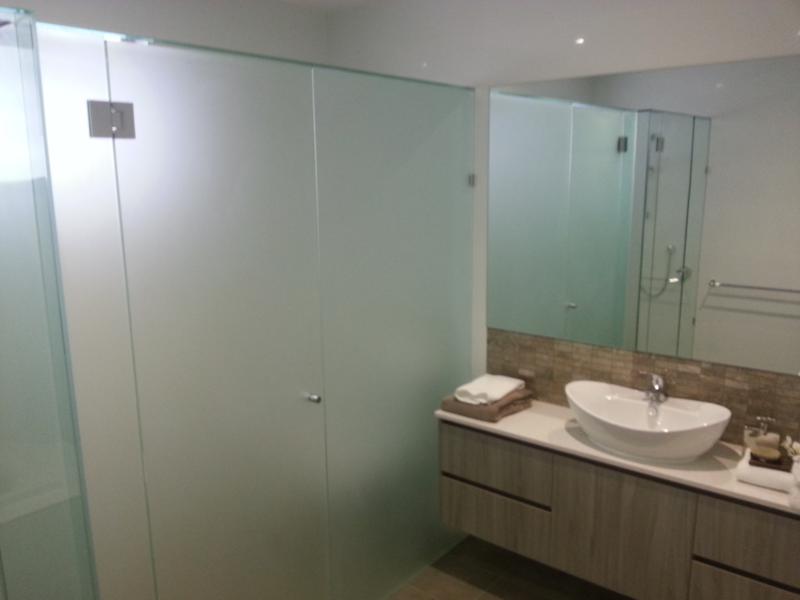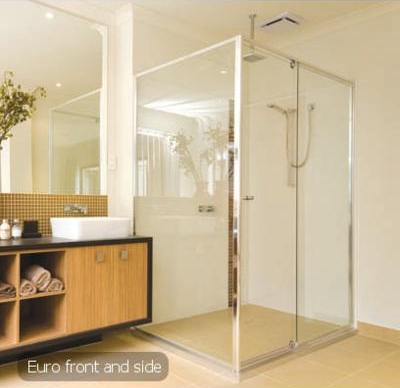 Semi-Frameless Shower Screens
Our recommendation for those who are looking for stunning bathroom looks AND an incredibly cost effective solution!
Semi frameless shower screens actually offer a very similar look and feel to frameless shower screens but at around half the price they are very cost effective. These are our biggest seller and for good reason – nothing beats them for value and the stunning looks they provide and ability to totally transform a bathroom quickly, giving it an elegant modern look. The doors are completely frameless so they still look stunning at half the price.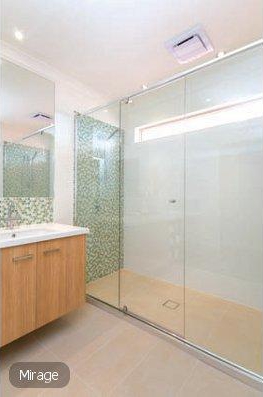 Frameless Shower Screens - Gold Coast Prices and Installation
The prices for frameless shower screens and glass shower screens on the Gold Coast can vary. Our experienced glaziers and builders will fit your custom made shower screen to ensure the quality of the installation. Every order is custom measured and cut to size to fit perfectly so please allow at least 2 weeks for delivery and installation of your order.
Don't risk anything else, talk to the experts! Individually tailored to you and custom built to fit any bathroom.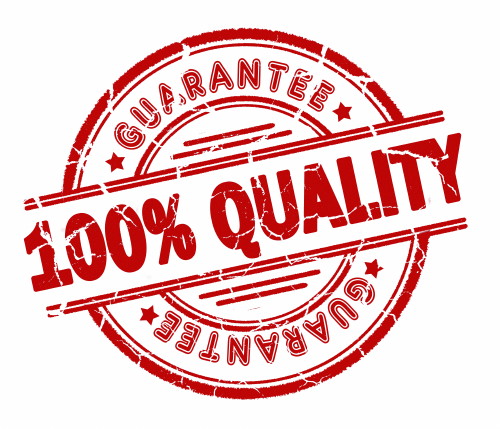 If you are thinking of upgrading or modernising your bathroom look with a new glass shower screen, then its important to make sure you get the right advice. Our expert design consultants can work with you personally to ensure the ultimate transformation of your bathroom from ordinary to one of unique beauty tailored to you and your home, all within a cost effective price range to suit your budget.
A high quality shower screen that has been correctly designed and tailored to suit your bathroom will give your bathroom that luxury look, transforming your bathroom from the ordinary to an elegant, visually stunning and spacious feeling bathroom quickly, easily and surprisingly cost effectively.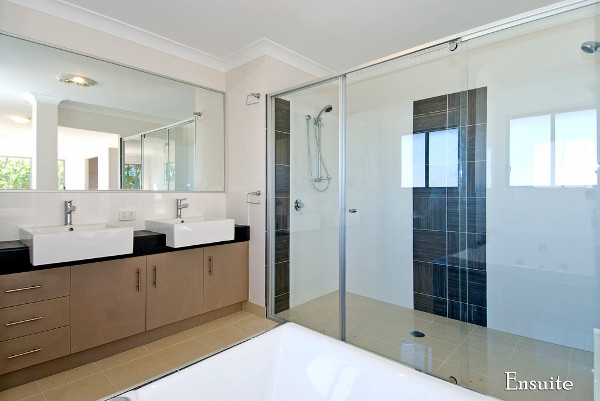 Beware of cheap shower screens and cheap fitments – wall brackets, handles etc – not only can it ruin the entire look of your new bathroom but they can easily be affected by the excess water that is present in a bathroom and over time can easily discolour or rust. As with any glass product, cheaper, inferior glass products and accessories often discolour easily and can ruin the look of a modern bathroom.
All our screens are manufactured and installed using only the best materials available. We make sure you will get the best quality and most impressive looking shower screens possible.
Get The Specialist Advice You Need And The Best Prices From The Custom Splashback Experts
Easy, Quick, Obligation FREE Quotes - servicing the Gold Coast
REQUEST AN OBLIGATION FREE QUOTE TODAY
We Use The Highest Quality Fittings
We only use the highest quality materials in all our showers screens and accessories and this includes the wall brackets, hinges, pivots and clips.
Our most popular hinges and knobs are high quality polished silver square hinges and round bathroom knobs which are always a classy option for any bathroom renovation. These are also available in polished silver, matt silver, white and gold colours.
Our hinges can also easily be used in a wide variety of door positions and angles so that any bathroom design can be accommodated. This means glass doors can be designed to open both inwards and outwards to approximately 100 degrees.
All our wall brackets and glass panels are cleverly attached to your bathroom wall with concealed fixing screws and in such a way that the result is always a superior and aesthetically pleasing finish that is both easy to clean and visually elegant.
Shower Screen Gallery, Gold Coast