Painted Back SplashbacksGold Coast
Splashback Colours To Complement Your Decor
Neutral Coloured Splashbacks | High Gloss Splashbacks
Kitchen Glass Splashback Colours Gallery For Your Perfect Kitchen
Coloured glass will give you that "wow" factor – transforming your kitchen into a visually stunning, contemporary design quickly and easily.  All our coloured splashbacks are custom made and matched to your exact requirements and can be painted ANY Dulux colour. 
Our expert design consultants can help you pick and match the perfect colour for your kitchen.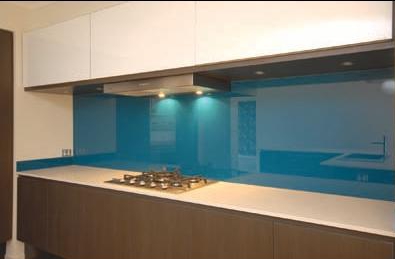 We specialise in Made To Measure Coloured Glass SplashbacksTrusted Quality for Designer Splashbacks on the Gold Coast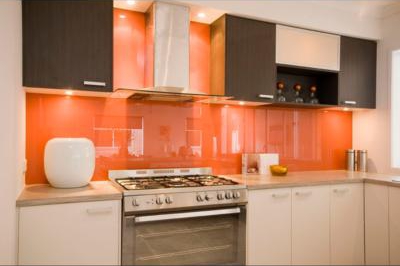 Painted Glass Splashbacks
Coloured Glass Splashbacks
White Splashbacks
Black Splashbacks
Neutral Coloured Splashbacks
Silver Splashbacks
Glitter Splashbacks
Blue, Red, Green, Orange, Pink Splashbacks….
& More… Choose your colour!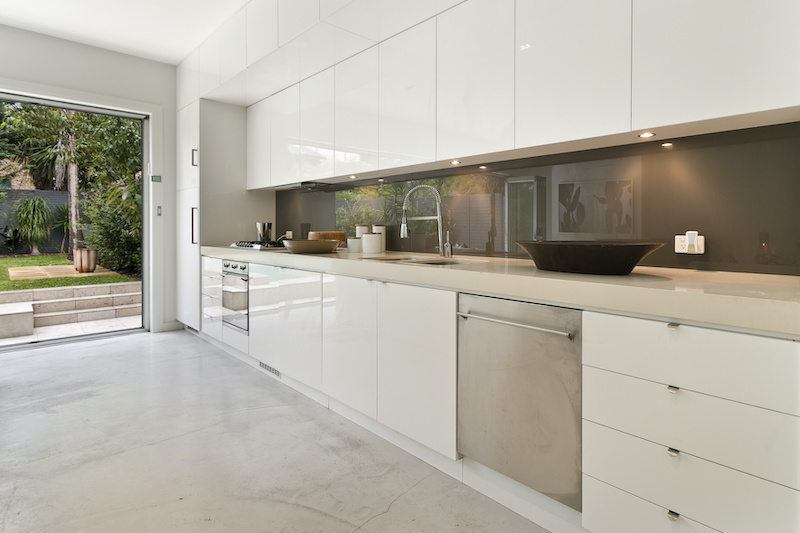 High Quality Glass is a MUST
To perfectly match in with kitchen colour schemes and décor, glass splashbacks are available in different colours and styles.
Applied two pack urethane can be spray-painted on to glass that has been pre-toughened and then it is either baked on or air dried.
Screen painted on the glass with ceramic frit baked on to it during the toughening process
Only laminated safety glass can be drilled or cut after the glass is toughened, not any other glass, therefore the required measurements have to be very accurate because no alteration can take place once the glass toughening process has taken place. Overall the varied artistic designs of glass splashbacks can be perfectly fitted onto the majority of kitchen surfaces but extra care is necessary for mounting of toughened glass.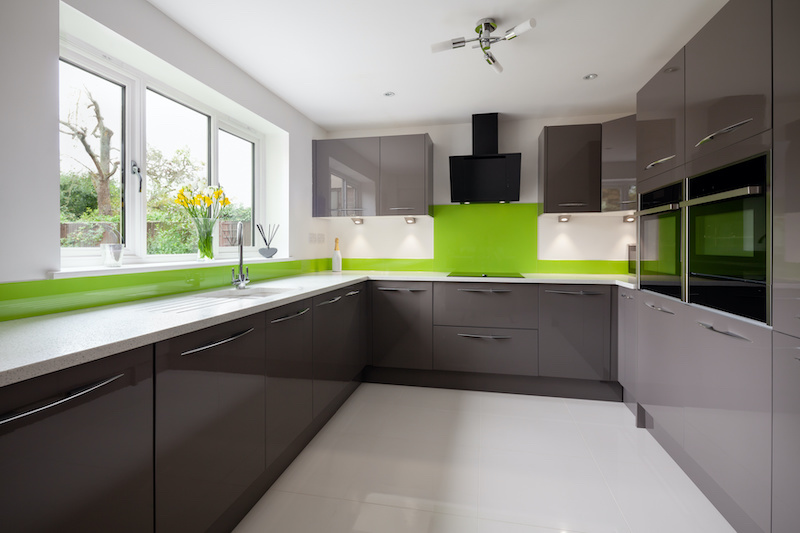 All Quality Splashbacks provide a Superior Service
Glass Splashback Satisfaction
Or, you can visit the Dulux Colour Atlas website for some colour inspiration and we can match any Dulux colour by name and code. We can then provide a painted sample for you to approve before proceeding. So all you need to do is find a colour you like!
When selecting your splashback colour, it's advisable to choose colours from recognised colour palettes to simplify and reduce the cost and for easier interior design. Of course you can choose to have digital images or patterns printed on instead which gives a stunning effect and a real "wow factor" to your kitchen!
All Quality Coloured Glass Splashbacks include a warranty against fading, delamination or similar degradation of the coating of the colour.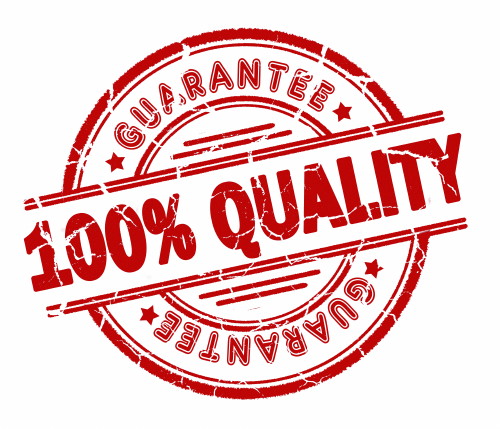 Get The Specialist Advice You Need And The Best Prices From The Custom Splashback Experts
Easy, Quick, Obligation FREE Quotes - servicing the Gold Coast
REQUEST AN OBLIGATION FREE QUOTE TODAY
Glass Splashback Kitchen Gallery, Gold Coast