About All Quality Splashbacks, Gold Coast
Amazing Custom Splashbacks To Make A Dramatic Statement In Your Kitchen
Glass Splashbacks | Mirror Splashbacks | Painted Back Splashbacks
Quality And Service You'll Be Recommending
Looking for top quality splashbacks? All Quality Splashbacks Gold Coast are industry specialists when it comes to enhancing the appeal of your kitchen or bathroom and finding just the right accents for this part of your home.
Based on the Gold Coast, our business is designed to take the guesswork and hassle out of finding the best products at affordable prices. Whether you're looking for contemporary glass splashbacks or the increasingly popular mirror splashback option, we can provide the right solution for your needs.
While every glass supplier across Brisbane and the Gold Coast claim "we are different", it's important if you are looking for, or even just considering, a new glass splashback to have accurate and expert advice on hand so that you are fully informed as to all your options.
In our experience, this can make all the difference in creating your beautiful new kitchen or bathroom, and goes a long way to ensuring that you are completely happy with the design and functionality every time you walk into your kitchen.
For Expert Advice and an obligation free quote
Expert Advice and Quality You Can Trust
Having been a qualified cabinetmaker for over 20 years, Founder of All Quality Splashbacks Rod Thomsen brings the inside expertise and experience gained from dealing with countless local suppliers while renovating hundreds of Gold Coast kitchens. Over the years he has scoured the local area, sourcing the best products and most reliable operators in a bid to deliver the highest levels of customer service and satisfaction for his clients.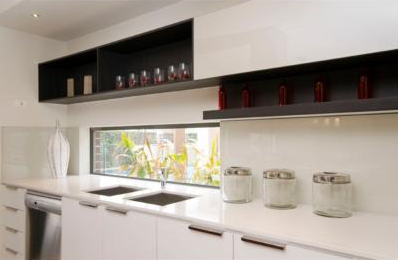 From the Founder of All Quality Splashbacks Rod Thomsen:
"One of the biggest mistakes I see people making when it comes to kitchen renovations happens when they try to save a few bucks by sourcing their own products. Without the benefit of years of experience and the knowledge that goes along with that, people will often fall prey to inferior products and dodgy operators thinking they are getting themselves a bargain. I see it time and time again – that fixture that the client insisted on sourcing themselves often ends up being the eyesore or problem area spoiling what would otherwise be a perfect kitchen makeover."
All quality splashbacks bridges the gap between the client and the supplier, eliminating the risks and the stress of finding the best splashback for your kitchen. Our business saves you money and time while ensuring you get the top quality product and service you deserve from a genuine and reliable Gold Coast business.
To take advantage of our local knowledge and industry contacts, call us now for a free quote and expert design advice on your glass splashback or shower screen to make sure you get the quality you deserve at the best possible prices!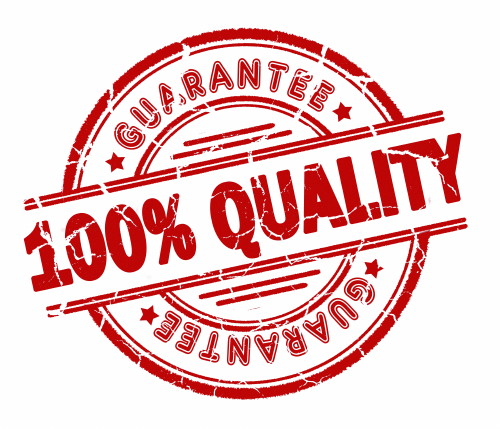 We'd love to hear from you and help you with the advice you need!
Fast Quotes, Expert Advice and Quality You Can Always Trust
Call Today For A FREE QUOTE
Custom Made Mirror Splashback Gallery Gold Coast