Amazing Mirror Splashbacks Gold Coast
Expert advice for your kitchen mirror splashback
Mirrored Glass Splashbacks | Tinted Mirror Splashbacks
Expert Advice On Mirror Splashback Design & Installation, The Gold Coast
When used in the kitchen, mirrored splashbacks are able to provide an instant, stunning and dramatic look that is loved by modern interior designers to reflect light and give a feeling of open space.  At the same time, they give your kitchen a practical, hard wearing surface that is always easy to clean.
If you are wondering whether or not to use a mirrored splashback, why not give us a call to discuss your options.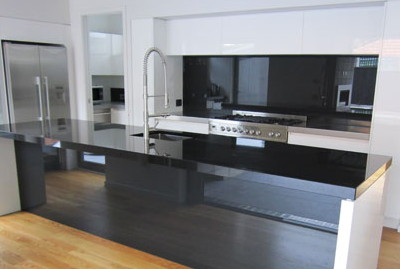 We specialise in Contemporary Mirrored Glass SplashbacksServicing the Gold Coast and Surrounding Areas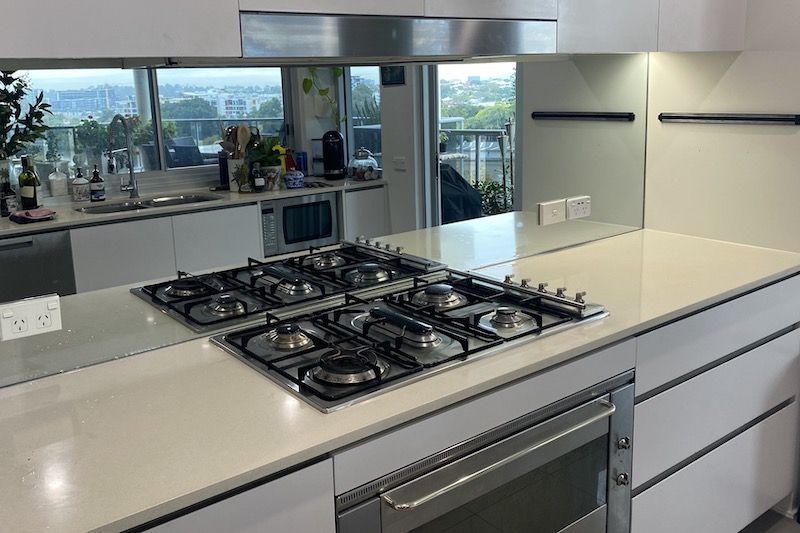 Modern Mirrored Splashbacks 
Black Mirror Splashbacks 
Grey Mirror Splashbacks
Tinted Mirror Splashbacks
Smoked Mirror Splashbacks
Mirrored Glass Backsplash 
Metallic Splashbacks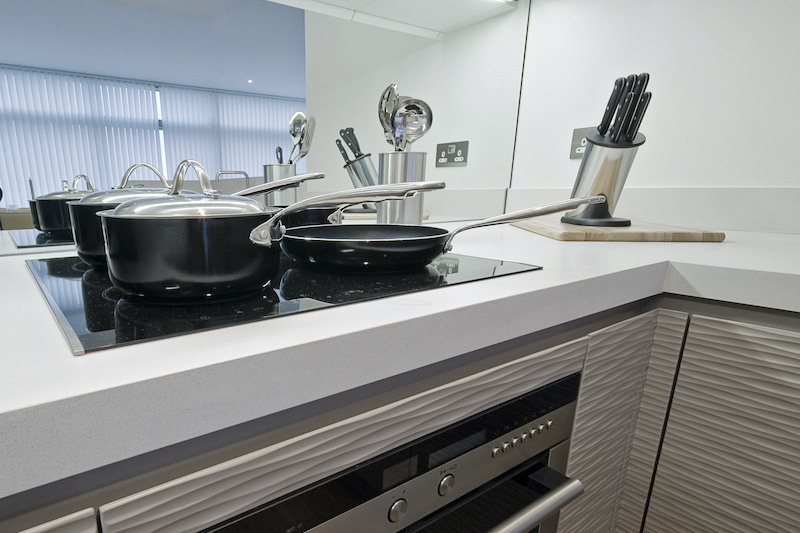 Thinking about a mirrored splashback in your kitchen?
This modern design and the feel of mirrors when well placed in homes lend themselves perfectly to the Gold Coast's vibrant and bright atmosphere. Mirror splashbacks when used correctly in and around the home are often a work of art and not just functional objects.
All Quality Mirrored Splashbacks can add depth and additional size to any room, or when they are carefully tilted they can reflect a beautiful garden to look like it is right there in your living room. If your home is on the shoreline, a tilted mirror at an angle to capture the sight of the sea and waves which gives you the feeling of being on the ocean and enjoying the spray from the waves or aboard a boat.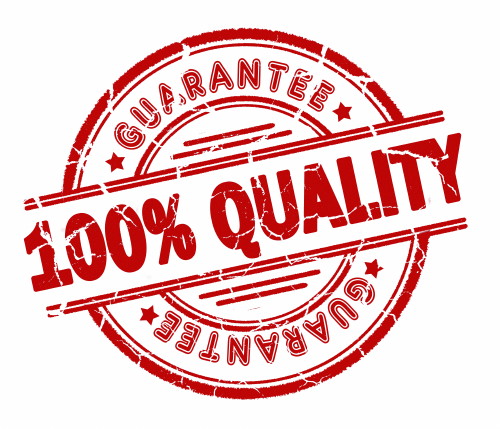 Get The Specialist Advice You Need And The Best Prices From The Custom Splashback Experts
Easy, Quick, Obligation FREE Quotes - servicing the Gold Coast
REQUEST AN OBLIGATION FREE QUOTE TODAY
Mirror Splashback Gallery Gold Coast