Amazing Kitchen Splashbacks At A Price That Will Surprise You!
Looking For Expert Advice On Quality Glass Splashbacks Gold Coast?
If it's time to refresh your kitchen or bathroom and you want a luxurious look at a great price, then make sure you give us a call for the ultimate in design, consultation and expert advice on beautiful GLASS SPLASHBACKS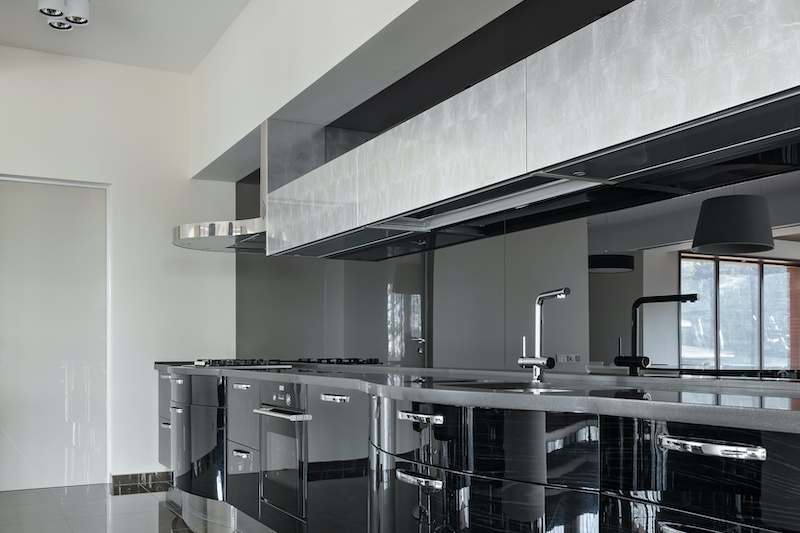 Get expert advice for your kitchen mirrored glass splashback and create a unique and contemporary look.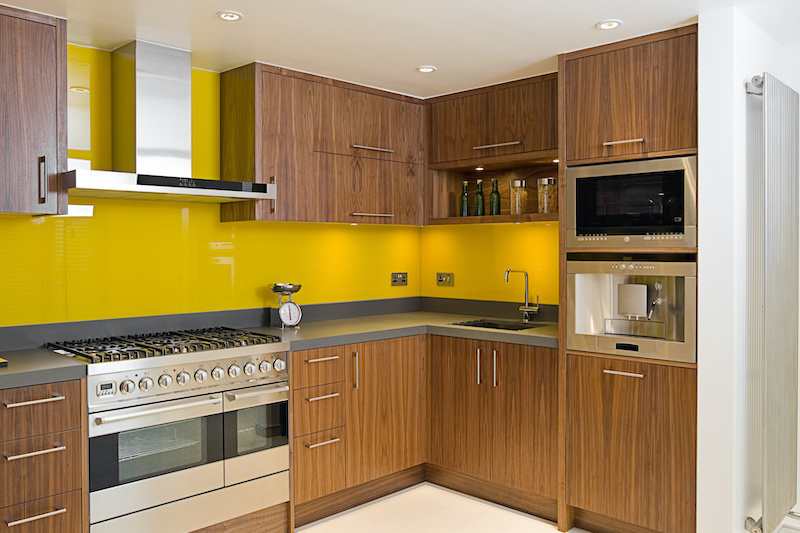 Coloured glass in your kitchen can give you that real "wow" factor – but you need to know which colours and style will work in your space.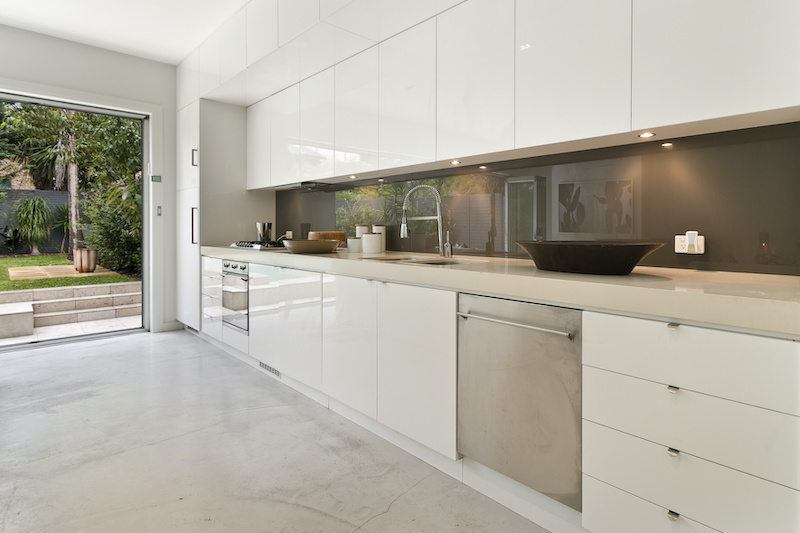 Discover your kitchen splashback options for a heat resistant splashback that is both durable and stylish.
Why Choose All Quality Splashbacks Gold Coast?
If you want a beautiful, high quality glass splashback at the best Gold Coast price, then make sure you include a quick quote from us on your list.
Whether you are doing a full kitchen renovation or bathroom renovation, new home or simply want to update your kitchen in a cost effective way, then we can help you!
Not only will we be able to help you create a visually stunning kitchen, we'll also help you save time, money and hassle by helping you choose the right coloured glass splashback, PLUS the right style and the right design for your kitchen splashback, and provide you with top quality toughened glass that won't crack, fade or mark like the poorer quality products that you need to beware of!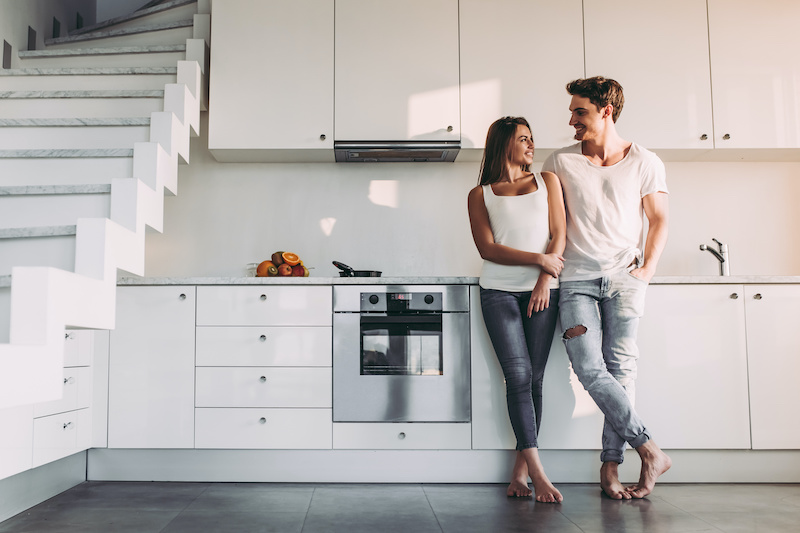 Trusted Quality and Professional Service For Glass Splashbacks, Gold Coast
See our kitchen glass splashback colours gallery or design your own!
Call Today For A FREE QUOTE
How We Can Help You Create Your Perfect Kitchen Splashback
We can talk about your kitchen renovation over the phone and give you some great glass splashback kitchen options and approximate pricing to suit your budget.
We can arrange a full  obligation FREE measure and quote with one of our expert design consultants, who will come to your home and help you choose your styles and colours. 
Either way, there is no obligation on your behalf and you get the advice and information you need to make an informed decision on your glass splashback kitchen.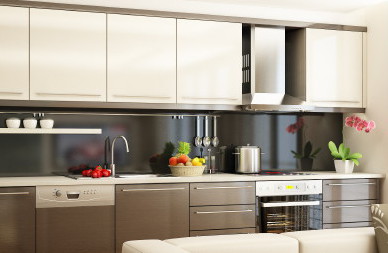 TRANSFORM YOUR KITCHEN WITH A GLASS SPLASHBACK
A Quality Glass Splashback Can Create The Kitchen Of Your Dreams!
One of the most dramatic ways you can create a visually stunning kitchen is by the installation of a beautiful QUALITY glass splashback.  One of the quickest and most cost effective ways to transform the look of your kitchen to a modern, contemporary design and simultaneously get that "wow" factor that every time you enter your kitchen area!
There are many options and factors to consider including:
What will it cost – especially for a custom designed splashback – it may be much less than you expect!
Is it a full kitchen renovation, new home or simple update?
Coloured glass splashbacks
Mirrored splashbacks
Frosted glass splashbacks
The quality (beware of cheap splashbacks and glass as they can lack clarity and quickly look discoloured)
The quality of the fit
What's involved in the installation
What are the design options available and what will they cost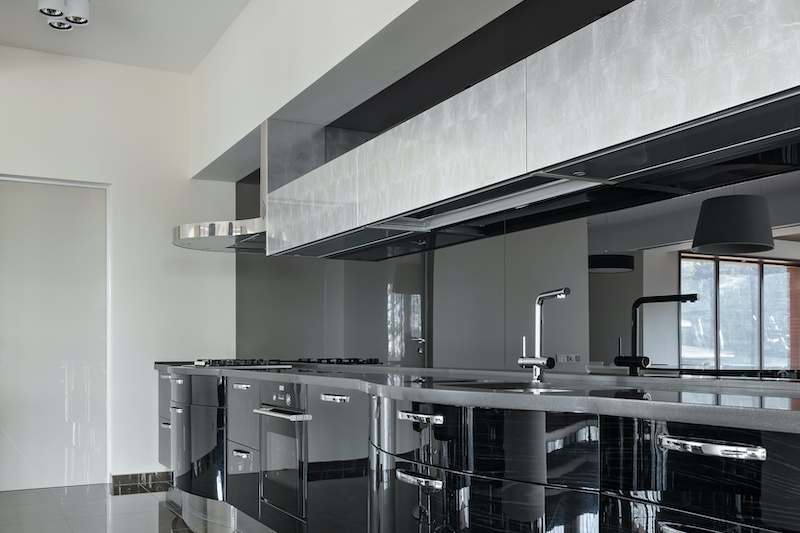 REQUEST AN OBLIGATION FREE QUOTE TODAY!
Speak To The Local Gold Coast Splashback Experts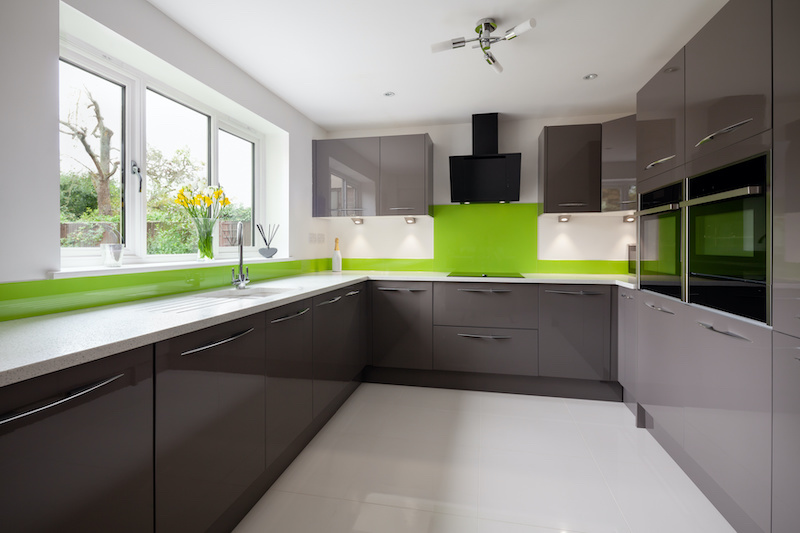 If you want a beautiful glass splashback but aren't sure how to choose the right design, colour or supplier, then take advantage of our extensive experience in the industry and let our design consultants help you find the perfect glass splashback for your kitchen or bathroom!
We're based here in Robina and service the entire Gold Coast area from Coolangatta to Surfers Paradise to Sanctuary Cove.
Our design consultants will help you save time, money and hassle because of their expertise in the industry and their attention to detail. We have the track record and inside knowledge of proper selection and installation of great quality splashbacks at the best prices.
Find the perfect glass or mirror splashback for your home quickly and easily!
Make sure you are getting the right advice for your kitchen renovation.
Now you can easily shop around and get all the information you need quickly and easily with just one simple call.
Amazing Splashback Gallery, Gold Coast